Thank you for checking out our shop! This is where we have all of our handmade items. You can also visit our print-on-demand stores with Redbubble and Spoonflower. We love print-on-demand, because as well as saving us from holding lots of expensive inventory, it also reduces waste – when you only make what's required, there's much less to throw away!
New Products
Xmas Cats – French Clip earrings, silver tone, square
A pair of cute earrings featuring two kitties from my "poster kitties" range: one cat tangled in Xmas lights, and one cat in a Santa hat, hand-drawn and handmade by Cat Drayer of Copper Catkin.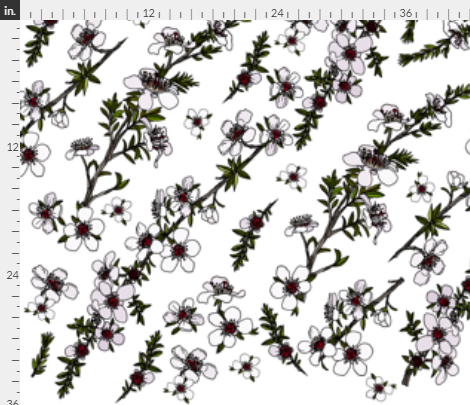 Spoonflower
One of my favourite things to do with my drawings is to turn them into fabric repeats and print them through my preferred print-on-demand service, Spoonflower.
I really like their ethical approach to printing, and the materials they use.
If you click on the image, or here, you can go and have a look at my different design collections. I have well over a thousand designs on there, so if you feel like a serious browsing session, grab a cuppa and get comfy!
Redbubble
Our other main print-on-demand service is Redbubble. For cheap and cheerful, you can't go wrong with them. They make a range of fun accessories and apparel. For a surface designer like me, they are perfect.
Either click on the picture or click here if you want to have a look at what we have listed on there.