And that's a wrap!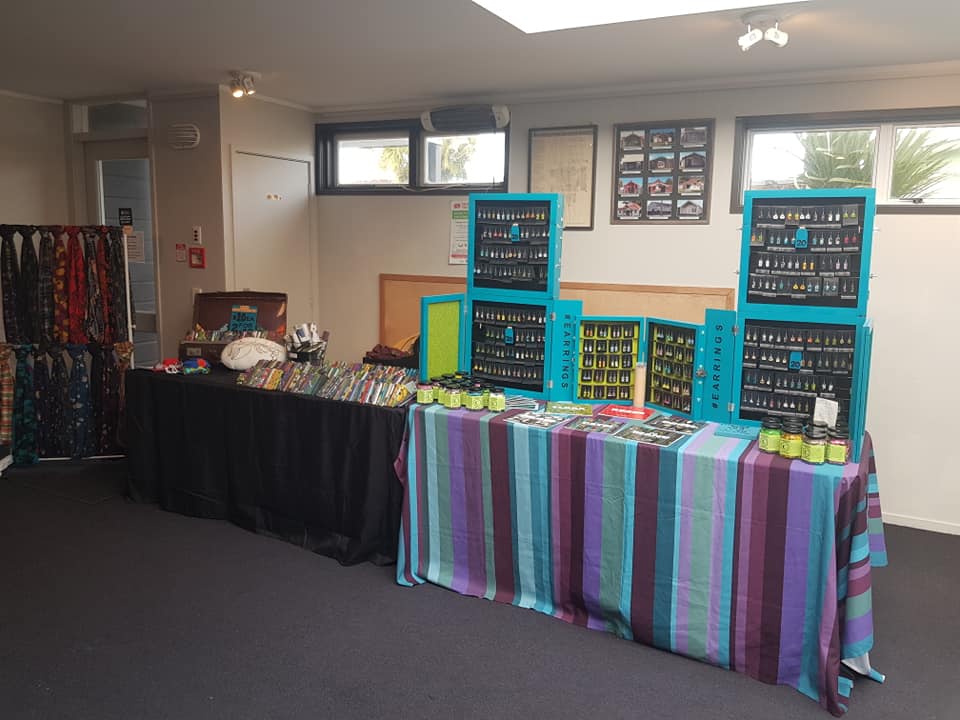 That's right, here at Copper Catkin, we are **officially** on a market hiatus.
We want some time to concentrate on finishing our renovations, working on some side projects (and yes, we will show you!) and settling into a more normal life rhythm, now that we will both be back working full-time.
As many of you may know, we are hoping to move to Portland, Oregon. We had misunderstood the timings, and thought that we would be leaving the country around about now, but we have recently had an update on processing timeframes, and it's likely to be more like a year (or even longer!), so we are looking forward to enjoying our lovely, renovated home a little longer than expected. 
Copper Catkin products will be appearing online soon, and Cat will be continuing to design and create – just not sell at markets. 
Thank you for your continued support, and we look forward to seeing you around the markets in the future – possibly even with a few of our other ventures, or selling some of our Frankie G Apparel!