Over the last few weeks, I have been developing a series of colourable items. Here are the first ones in this series – my colourable patches. ​They feature designs from my Dinosaur Activists, Kiwiautomata, and Poster Kitties ranges.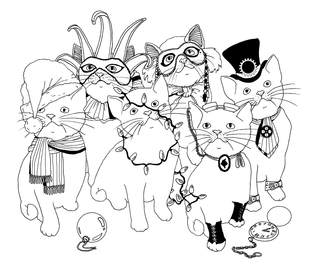 The patches are
available through my
Felt shop
, and at
markets
, and range in price from $1-5.50. 
They are available in 'finished' and 'unfinished'. The 'finished' patches have been edged in grey cotton.
The images are printed in black lines on white, quilting-weight cotton. 
Fabric details:
3.2 oz per square yard
Thread count: 78 x 76
Natural White
Estimated shrinkage: 3-4% in length and width
IMPORTANT: As part of their quirkiness, each patch size is deliberately different, so the measurements supplied relate to the image size on the patch, and not the total patch size itself.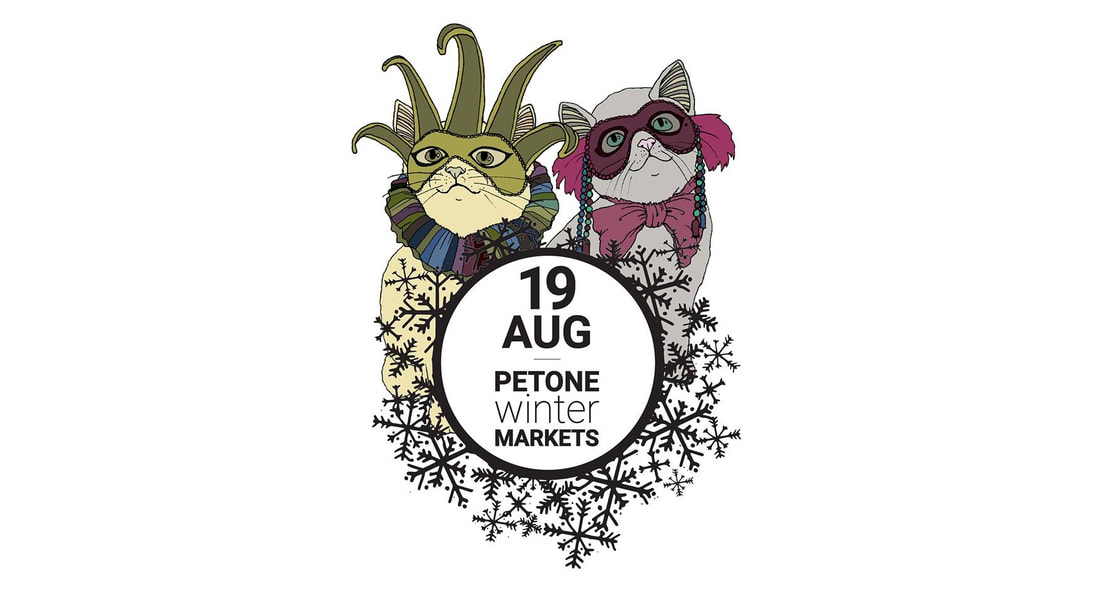 Outpawed Fundraiser Raffle
There will be a full set of colourable Poster Kitty patches in the raffle.
Tickets for the raffle will be available at the August Petone Winter Market, 10.30am to 3pm, 19th August, at the Petone Baptist Church, 38 Buick Street, Petone.
www.facebook.com/PetoneWinterMarkets
Enter our colouring competitions or buy some tasty treats on the day to help raise funds for our chosen cause, Outpawed!
​"Outpawed is a NZ-registered charity dedicated to the care and management of stray and feral cats in the Wellington region. 
We provide shelter for wild cats and kittens, and aim to desex, socialise, vaccinate, microchip and find homes for as many of these cats as possible. We are also involved in trap-neuter-return (TNR) for cats that cannot be integrated into a household environment. Where TNR is necessary, cats are released into managed colonies where they are fed and monitored.
We aim to work with local government and other animal welfare organisations to obtain the best outcome possible for the feral cat population. Our goal is to reduce this population over time through desexing and adoption."​