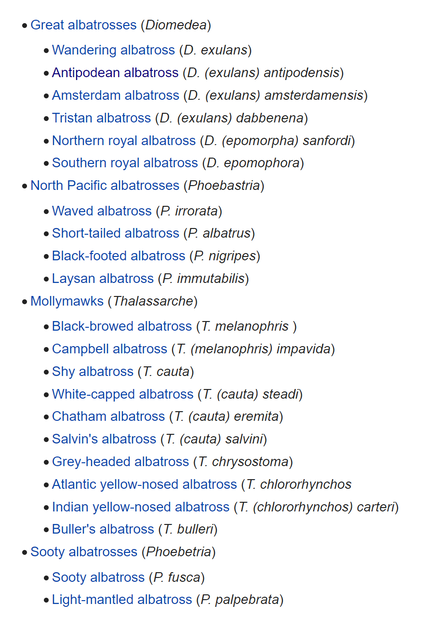 We have already covered the Antipodean albatross, aka 
toroa
.
Today, we are looking at the Gibson's wandering albatross/toroa, and we still also have to cover the Salvin's albatross or mollymawk/toroa, too.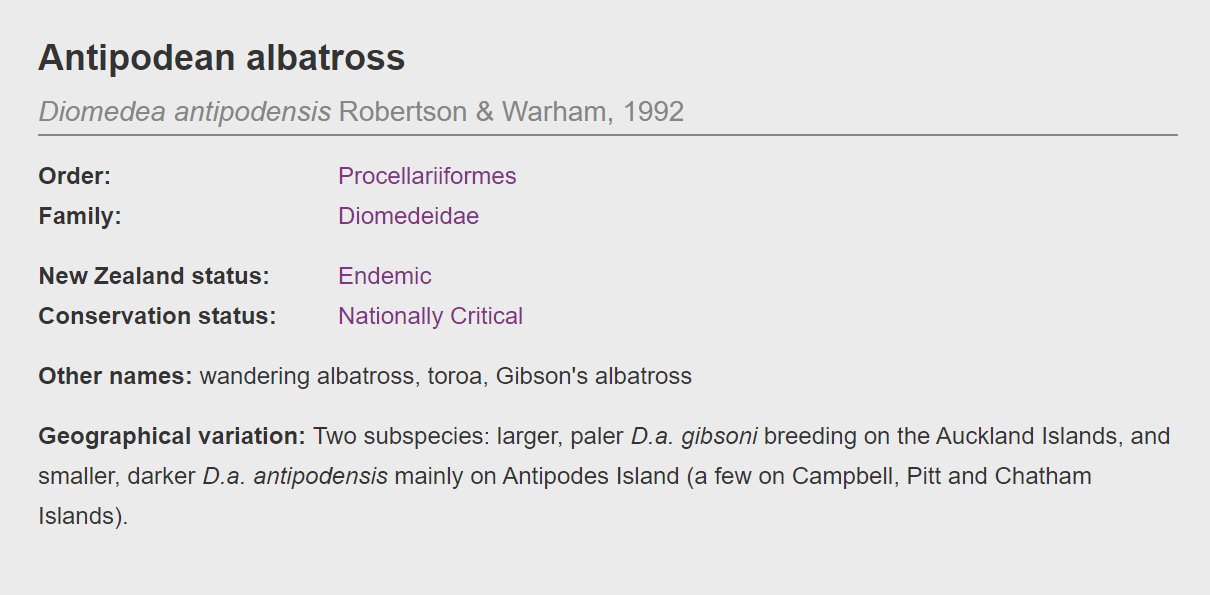 Based on the species information from 
NZ birds online
 article about the Antipodean albatross, pictured above, the Gibson's albatross is actually a subspecies – and I have already drawn two birds with Gibson's markings. 
DOC also lumps them together in their article – and given that we have so many birds to cover, we are going to call this one done (because it is!) and move on to the next.