​We're getting the hang of the whole craft market scene again – it's a bit like riding a bicycle, as they say. It's great market research, too, pun intended. I've missed that general sense of inspiration that you get by osmosis, simply from being surrounded by creative people and their wares all day.
We've had great feedback on the first batch of designs. I've been drawing and working away whenever I can to make some more designs out of those drawings, and I have several new collections on the way.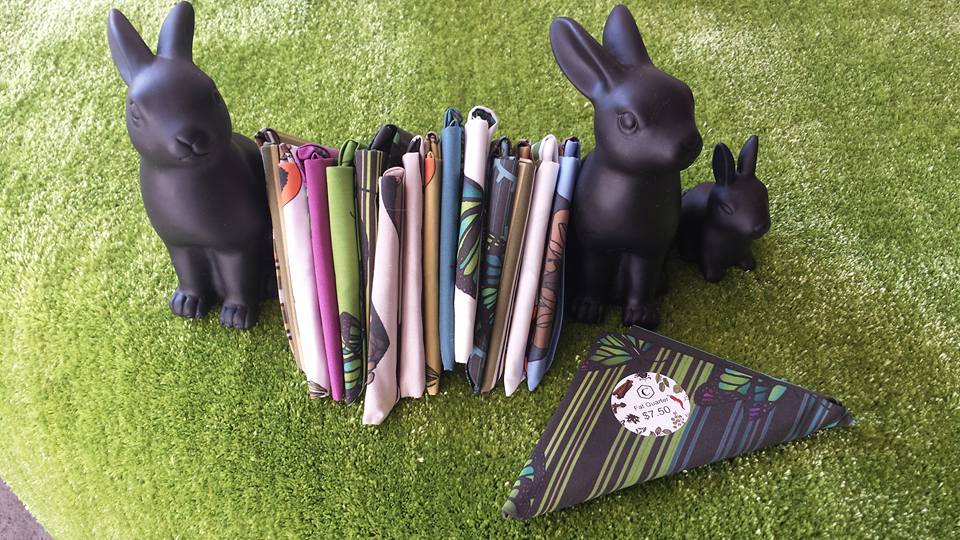 As well as the
Masala
collection, and some of my
'legacy' designs
(older artwork that I still love), I can currently offer quite a range of designs.
Currently available at Copper Catkin markets are:
Masala
Butterflies
Fossils
Bunnies
Coming soon:
Kiwiautomata
Dinosaur activists
The Underwater Unexpected
Water lillies
Stripes and plaids
Here's a sneaky preview of the working for the new designs…